With the boom in cloud adoption, many IT professionals are looking to formalize their new skillsets by acquiring various cloud certifications. Last week, I took advantage of Oracle's free training and exam offer and successfully passed the Oracle Cloud Infrastructure Foundations 2020 Certified Associate and Oracle Cloud Infrastructure 2019 Architect Associate certifications (link to Acclaim badges below).
Now each of the other major cloud providers offers its own version of a Cloud Architect certification, be it the AWS Certified Solutions Architect Associate, IBM Certified Architect - Cloud Solutions v3, Google Professional Cloud Architect, or Microsoft Certified: Azure Solutions Architect Expert. Concepts are generally the same, but each requires specific knowledge of their own cloud implementation.
Now my recent exam experiences got me thinking. Most IT professionals are far from qualified in becoming true Cloud Architects. There, I said it.
Though the cloud has simplified a lot of the traditional know-how when it comes to implementing a lot of its infrastructure configuration, core knowledge in areas of networking, firewall, infrastructure, security, system administration, hardware, and even budgeting are all required. Most people haven't even dabbled in more than two of the above in their entire professional careers.
Prior to the advent of cloud, have you ever configured a load balancer before? Modified routing tables? Walked into a data center and cabled machines? Set up RAID? Encrypted disks? Vertically scaled hardware? Created a network architecture diagram? Automated and scripted server provisioning? Modified firewall rules? Estimated, priced, and purchased hardware? Installed, configured, and monitored a hypervisor?
I'm not saying that you need all of the above to pass a certification exam, but these are the kind of skills needed to become a truly qualified and competent Cloud Architect. Some people have made careers out of simply setting up F5 Networks load balancers, let alone all the other stuff.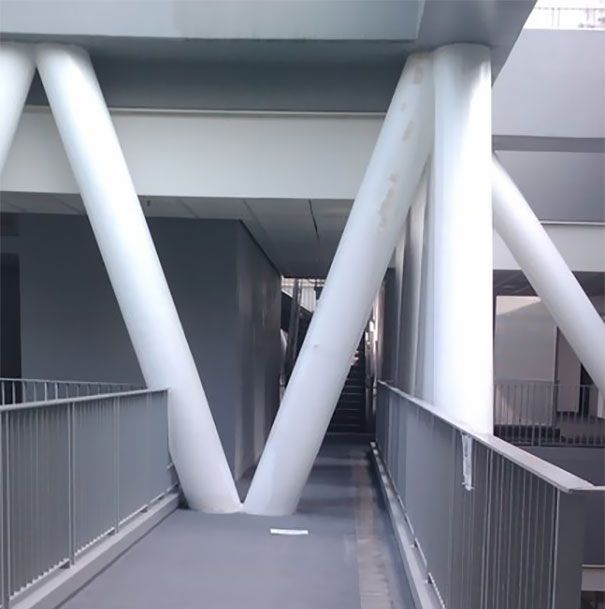 In the end, the cloud is just a data center. System administrators and network engineers are probably good candidates to become Cloud Architects. They have most of the fundamental knowledge needed in setting up data centers. DBAs and developers? Not so much. But as IT professionals, we should strive to familiarize ourselves in cloud concepts and technologies because our future work will require it.
This by no means is meant to discourage your pursuit of cloud credentials and a career in cloud implementations. Far from it. All I'm saying is that a DBA might benefit by focusing on becoming a Cloud Database Architect instead. And a solid transition for a developer could be a Cloud Developer Architect. These are natural extensions to your existing skillsets and are areas that systems administrators and network engineers simply have no knowledge of. Think DBaaS, Kubernetes, DevOps, and serverless computing.
Remember the questions above? Yes, I've done it all (in varying degrees obviously). But am I personally qualified to become a competent Cloud Architect? More than some, less than others.
Whatever you decide to pursue, keep in mind that fundamentals are essential, certifications are just a stepping stone, and there is no substitute for hard work. Good luck!